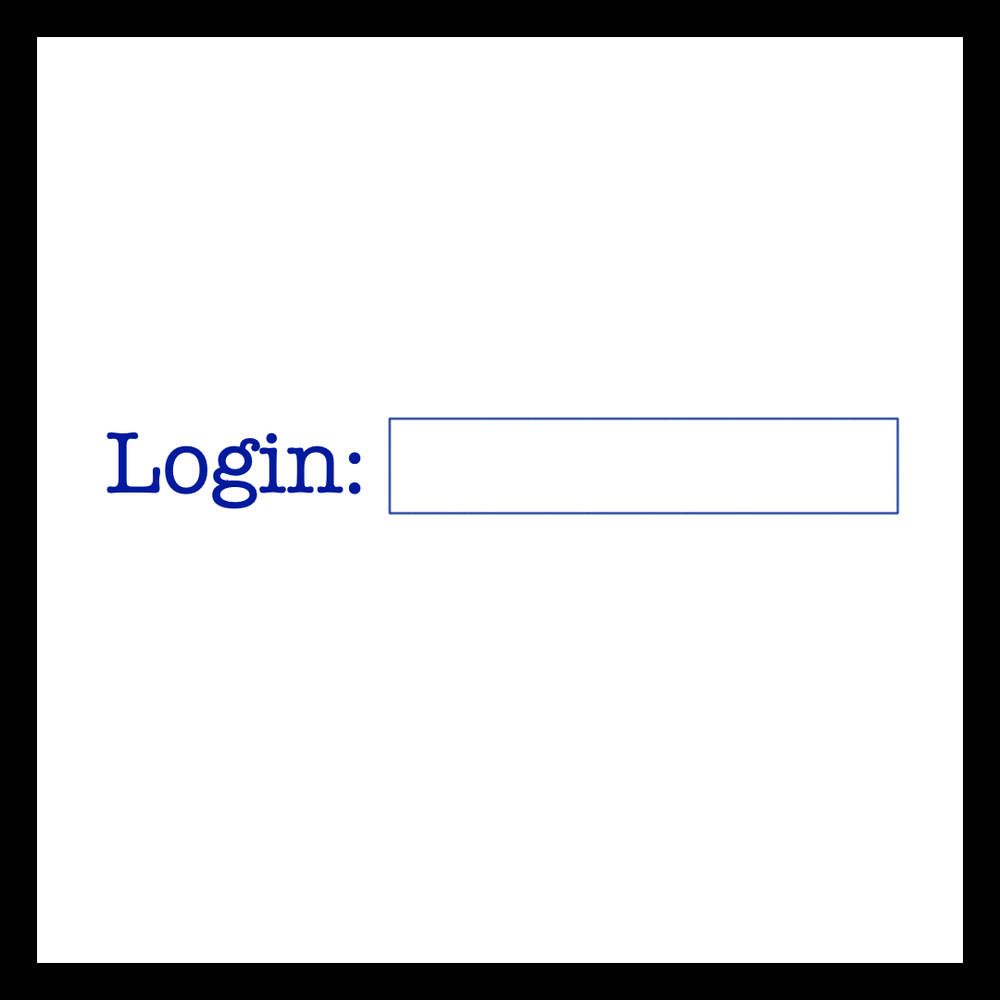 Login: Puzzle
Figure out the correct Login and win free merch! 
The Login: puzzle is based on the song "Login:" released in August 2022. The original lyrics for the song had these lines:
Feminine names that are left unsaid
In Tolkien songs
I'm singing along
Misleader the first time but won't be the last
It's just a game
And login's the same
Note that some knowledge of J.R.R. Tolkien stories will be required. If you believe you have figured out the puzzle, enter the answer (Login) below. Please also provide your email address so I can get back to you.