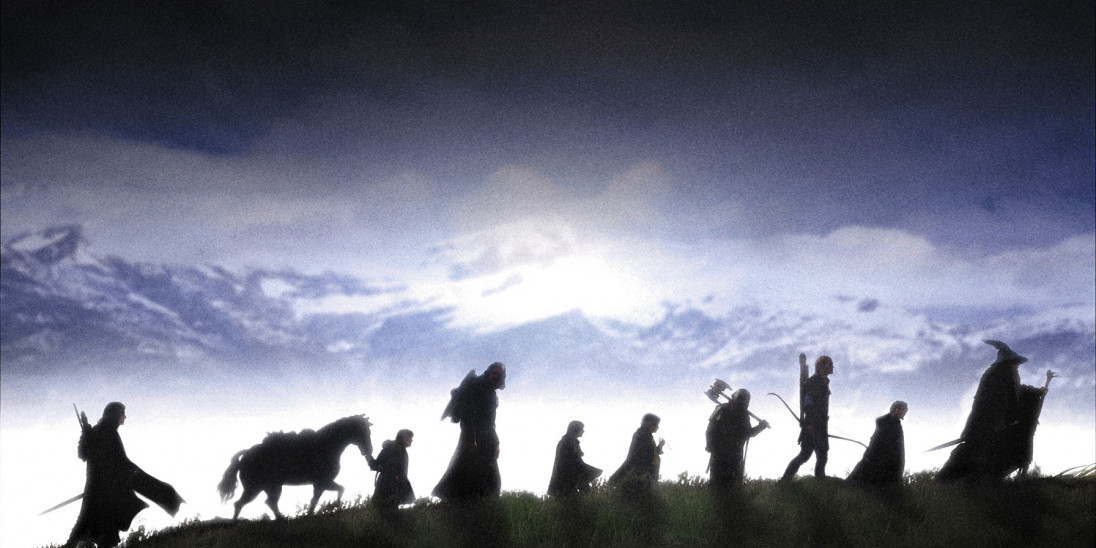 Today I created The Fellowship on DeronDaum.com. The Fellowship is intended as a private community for fans. Fellowship members can leave me messages, post in the discussion forum and take part in polls, all found in The Fellowship page.  These polls will help keep me in touch with fans and what you'd like to see from me in the future. 
Fellowship members will also receive special offers and will get access to special content only available in The Fellowship page.  This will sometimes include sneak peaks of new songs or behind the scenes views of my music creation process.
Anyone can join, please sign up!