Bio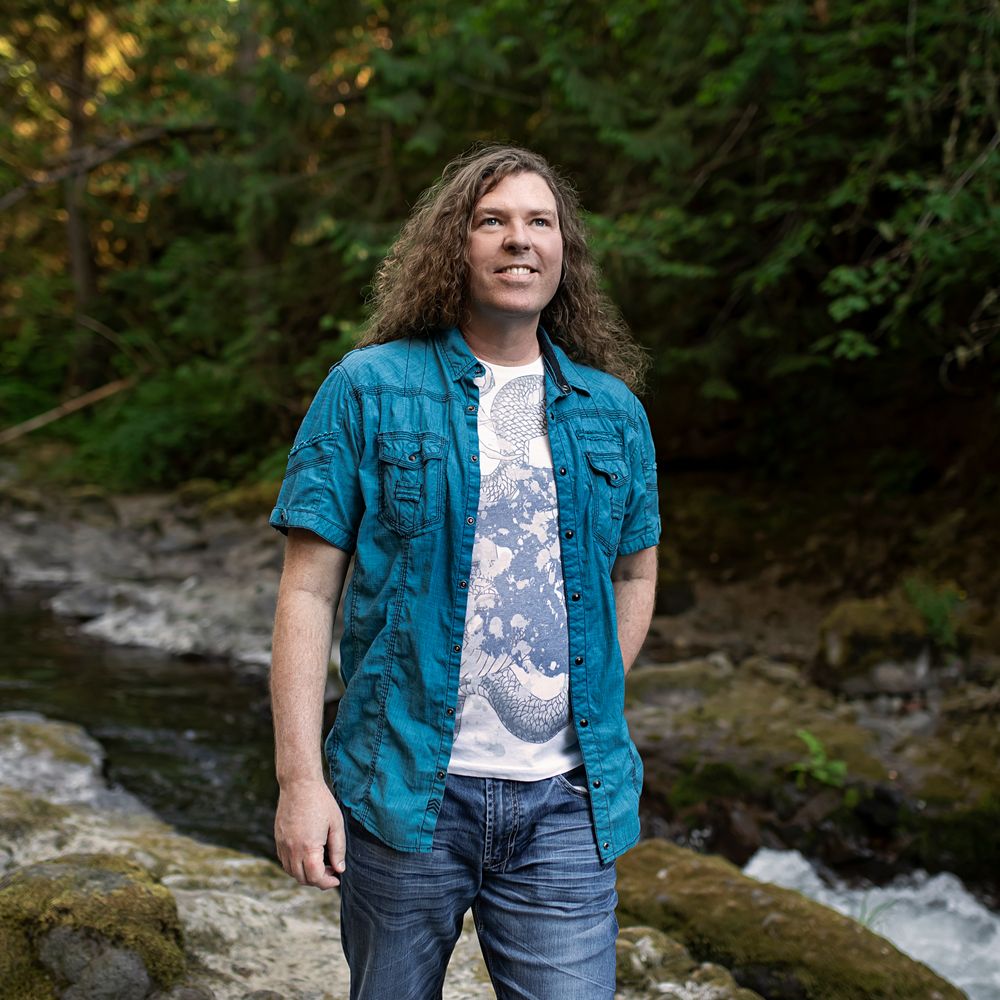 Born and raised in Las Vegas, Nevada, Deron Daum learned piano at age 6 and started writing songs at 14. He played live in many bands around Vegas before moving to Seattle, WA in 1997 and forming Bendt. Bendt put out one album, including the single "She Feels" which was #1 on MP3.com's Adult Alternative chart for 6 weeks. In 2008 he released an EP with his brother under the name Four Whole Weeks.
Daum worked at Microsoft as an Engineering Manager several years while he continued to write and produce songs. He started MagicMix Studio in 2007 and has mixed songs for hundreds of artists around the world. He has produced albums for Souls Worn Thin, Reaction Feed and Paco Marcone. In 2020 he quit Microsoft to focus full time on music. He released his first solo album "Too Much Music In Me" in February 2021 and the single "Login:" in August 2022. Nine more singles followed, and his second album "Password:" in October 2023.
Daum's early influences were progressive rock artists such as Rush and Yes. As a keyboard player, new-wave artists such as New Order and Tears for Fears shaped his musical style. The bass became his new infatuation and soon a featured instrument in his compositions. Daum's current music infuses the craft of Art Rock with the smooth sensibilities of Indie Pop. He now sites artists like Dayglow, DREAMERS, and Valley as influences. The blend of old and new creates a sound that is simultaneously unique yet familiar.
Deron is a self-proclaimed Nerd who is more likely to be found watching movies at home than out at a club. He is an avid hiker and an Avid Pro Tools user. He is a J.R.R. Tolkien fan and incorporates themes from Tolkien into several of his songs. His lyrics are often dark in contrast to the upbeat music. Themes such as despair, death or loneliness are prevalent, and even his "happy" songs are tinged with irony and dark humor.